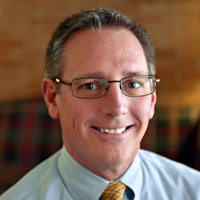 Michael A. Christian • DMD
Michael A. Christian, DMD : Dr. Christian was born in Houston Texas, lived there for 9 years and was raised in Ashland, Kentucky. He attended the University of Kentucky and obtained a Bachelor of Science in Zoology in 1976 and a Doctor of Dental Medicine in 1980. Upon graduation he returned to his home town to practice dentistry and has been practicing in the same location for over 31 years. He is an active member of the American Dental Association, Kentucky Dental Association and the Eastern Dental Society. He has held leadership positions in both the KDA and EDS and is currently a delegate to the KDA and a member of the Executive Board of the KDA. He is a firm believer in furthering his education, skills, improving the quality of his care and advancement in the technologies of dentistry. He attends 30-60 hours of continuing education each year to address those values and still enjoys all aspects of the practice of dentistry.
Dr. Mike has always been and is active in his local community, holding leadership positions in many organizations. Among the many commitments he is currently on the board of the First United Methodist Church. One of his passions is the University of Kentucky. He serves on the board of the local UK Alumni Club and the National UK Alumni Association, which he is now serving on its Executive Board.
Dr. Mike is an avid and loyal fan of the UK Wildcats and attends many of their games. Other leisure activities he enjoys are golf, fishing, camping and snow skiing. He is married to his wife of 29 years, Janice, and they have one daughter, Ali.
Dr. Mike is always welcoming new patients.
---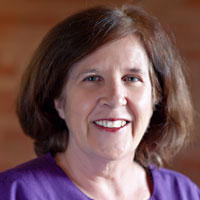 Regina • Dental Hygienist
Regina has been with Christian and Evans for 35 years. She has raised a family and enjoys skiing and vacationing and is an enthusiastic Red Devil supporter.
---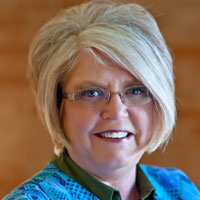 Danita • Dental Hygienist
Danita has 32 years of experience in dental hygiene. She and her husband love to travel, she is an avid UK fan and works part-time, which allows her to baby sit her grandson whom she adores.
---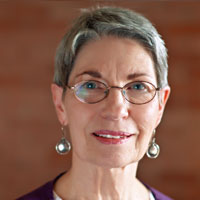 Laura • Dental Hygienist
Laura has enjoyed her dental hygiene career for many years, having experiences in several offices. She and her husband are parents to 3 children, five grandchildren and foster children since being empty nested. She is actively involved in her church and community activities.
---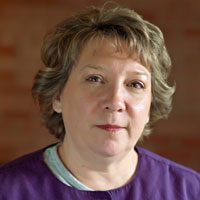 Kelli • Receptionist
Kelli has 23 years of experience in patient relations. After raising her children she now spends time with her puppy Meshach and quilting.
---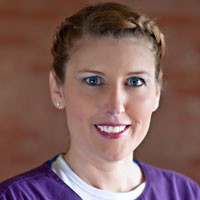 Kim • Dental Assistant
Kim has worked with Dr. Christian for 13 years. She has a teenage daughter who is the light of her life, and enjoys spending time landscaping.
---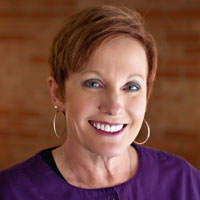 Teri • Dental Assistant
Teri is a California native who has been in dentistry since 1977. She and her husband moved to the area 7 years ago and love the Kentucky outdoor life.